Posted on
By Editoral Office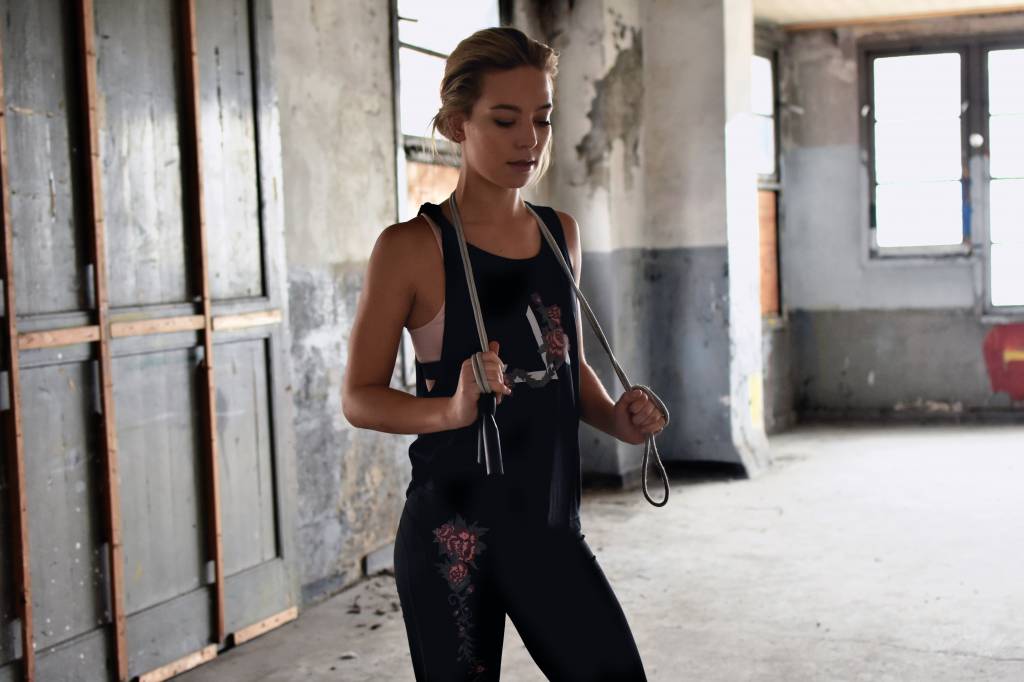 If you compare our prices with other sports brands, you may have noticed a difference in pricing. Our products are often more expensive than others and that has to do with a number of things!
The right quality
When producing our collections, we find it important that this happens in a fair way. We work with a good factory that offers their workers the right hourly wage for the work that they put in, and also where the working conditions are safe and healthy for them. This combination ultimately makes for good quality products! But in order to give the employees a fair wage, this of course causes the cost of the items to somewhat increase.
Another choice we made in this area, which makes the products more expensive than major international competitors, is because we work with a certain quality fabric. These are polyester fabrics that have the look and feel of cotton while not actually being really cotton. This fabric dries faster, allows you more breathability so you feel less hot and is of better quality, which makes the products last longer. Unfortunately, this substance is more expensive, but we want to offer you the best quality.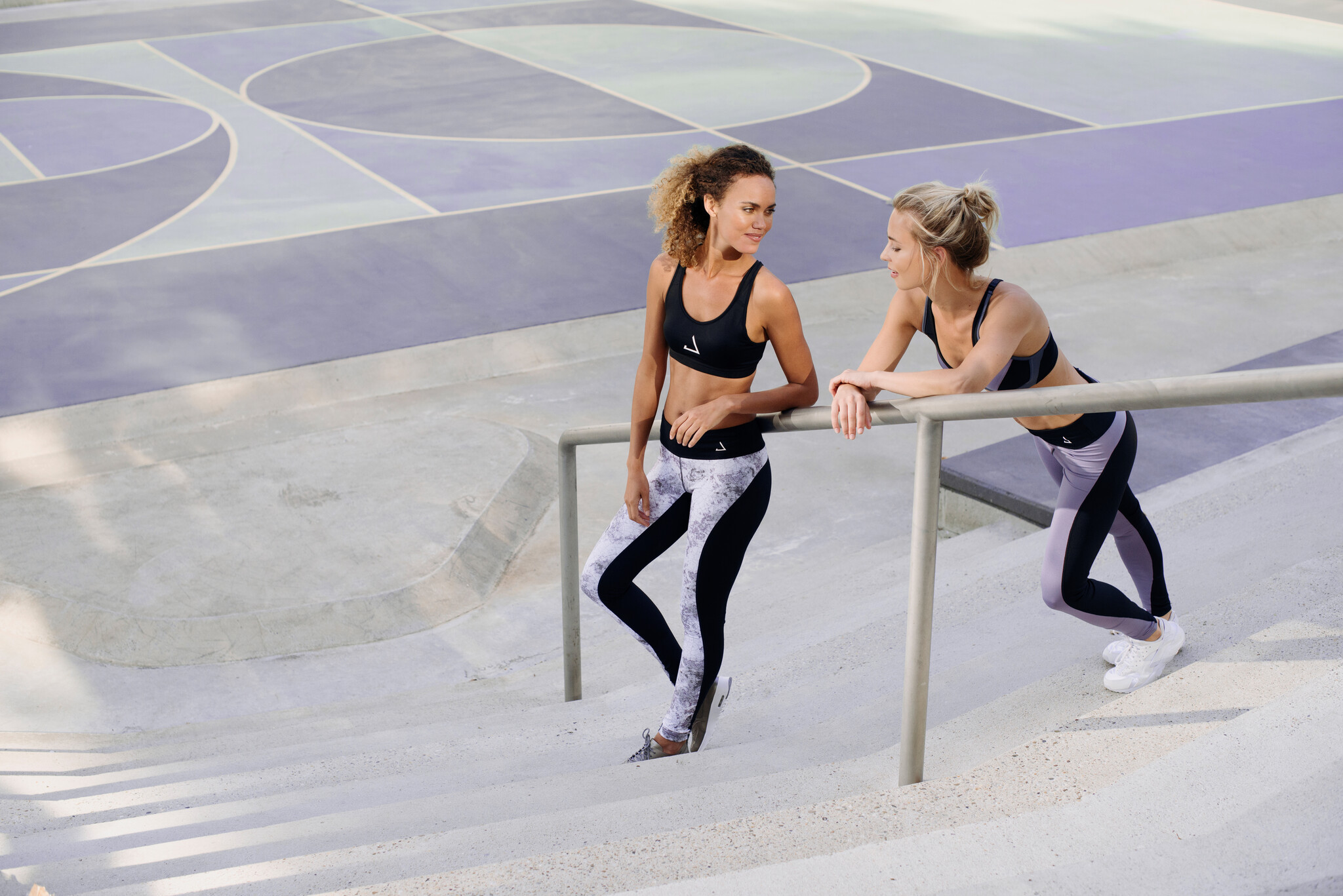 Sustainability
Not only do we find it important that our products are of good quality, we find it equally as important to be kind to the environment! As a company, if there are places that we can contribute to sustainable practices, we try our best to do so. We do this not only by providing good quality products that lasts long, but also by working with innovative techniques. We have used the DryDye coating technique to save water during the production process. We also create organic rubber yoga mats, and have had a sweat collection consisting of entirely organic cotton in the past. We try to keep our carbon footprint on the earth as small as possible, but of course this comes at a (slightly bigger) price. As far as we are concerned, we find quality, sustainability and a good wage and conditions for employees many times more important than anything.