We are extremely proud to share the following news with you. The Jogha outlets are spreading even further, with the latest addition being Metric City in Venlo. Here's why this is such good news.
Right in the middle of the lively center of Venlo, you'll find Metric City, a brand new concept store full of young and new businesses. The founders wanted to bring together various different freelancers and young companies in order to create the ultimate shopping experience for customers. That is also the reason why the items they offer in the shop are extremely diverse. For example, you're able to find a hairdresser and a healthy food bar, and then get a chance to run into a 3D printer all in Metric City. You'll find various enterprises on every floor of the store, though they're all interconnected. Both literally and figuratively.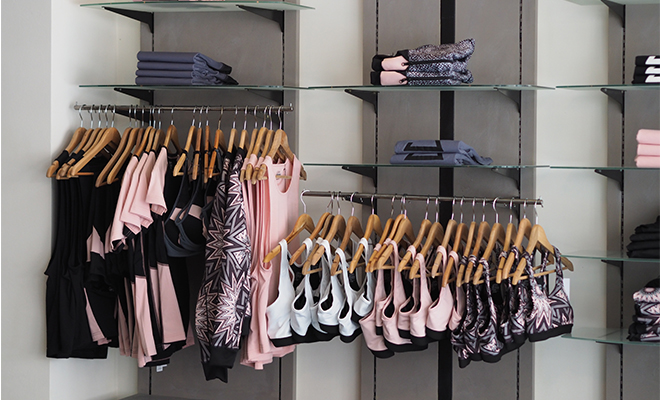 Unlike other concept stores; Metric City is actually here to stay. The founders find it very important to continue recruiting more collaborations and increase the public's awareness of the store, both for Metric City itself as well as for the entrepreneurs. So we're looking forward to a long-term and enjoyable cooperation with this store.
Our interest in this partnership partly stems from the similarities we share in terms of our company goals. Metric City aims to promote healthy lifestyles in the region on Venlo – an ambition we have as well, only that ours is on a global level. To reach their goals, the concept store plans to collaborate with gyms and other businesses in the area that promote a healthy lifestyle.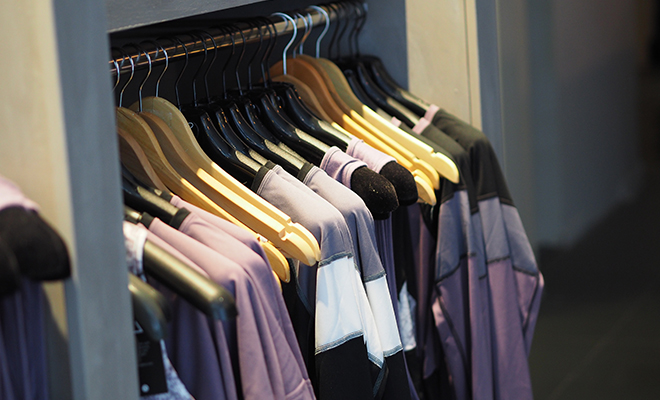 Since Jogha was founded, we've had a lot of interest coming from the south of our country and from our neighbor Germany. That's what makes the location of this concept store ideal for us. We hope to reach more people this way and provide them with the well-fitting sportswear. We are very confident (and proud) of the quality of our products, but we also like the fact that people my now also shop offline and experience it for themselves. Metric City shares this vision and is working together with us to build a bigger Jogha empire.
You'll find Metric City at Jodenstraat 53, 5911 JH in Venlo where they are open every day from 10:00 to 18:00. On Thursdays, there is a late night shopping evening where the store is open until 21:00.
Visuals:  Mrs. Janssen