Did you miss out on your chance to visit our popup shop in Amsterdam? Then we've got good news for you. Starting this week, Jogha is once again available in store, but this time in Antwerp, Belgium.
Health Circle in Merksem
The first Pop Up Shops were both great successes for Jogha. Hundreds of women visited the shops for the chance to try out and experience the Jogha clothing in person. This time, the store will be open each week from Wednesday to Saturday in the sports store Health Circle in Merksem, only a 15 minute drive away from Antwerp Centrum.


A workout in your new Jogha outfit
When you go to Health Circle, you will find a nice mix of sports and lifestyle, and of course unique sportswear. Health Circle offers a variety of services to its customers. You can get a diet plan for weight loss, or simply ask for advice on healthy eating. When you visit, you can also get information and get started planning your first appointment. Besides shopping for the unique sports clothes, you can also participate in different workouts in the evenings. At Health Circle, you can choose to enjoy boxing and kicking a punching bag at FitBox, a High Intensity fat-burning class or a relaxing yoga session. The first workout is free, and then classes after that cost 8 euros per lesson.

What better way to break in your new Jogha outfit than with a cool workout? Women who wear Jogha are fashion-conscious, fearless and feel motivated to go extra hard with their trainings. On top of that, summer is coming, making it the perfect time to give your sports wardrobe a summer update! An extra good reason to shop for some new Jogha.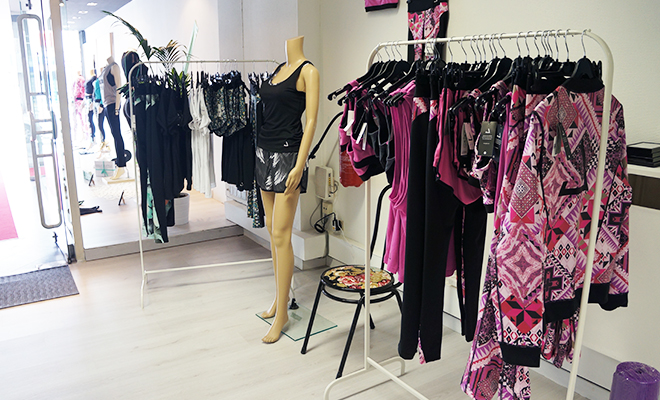 Shop the new collection
The new Jogha collection is being worn by major celebrities, influencers and ambassadors, and you can also wear it too. A wide selection of the new Supernova Collection will be hanging very soon in the shop-in-shop. Are you curious about how the collection looks on you? Then take up the chance! You can get a feel of the clothes and also try them on in the store. This is an ideal solution, seeing as every woman has a different body. If you like how it suits you, you can take your favorite items home immediately.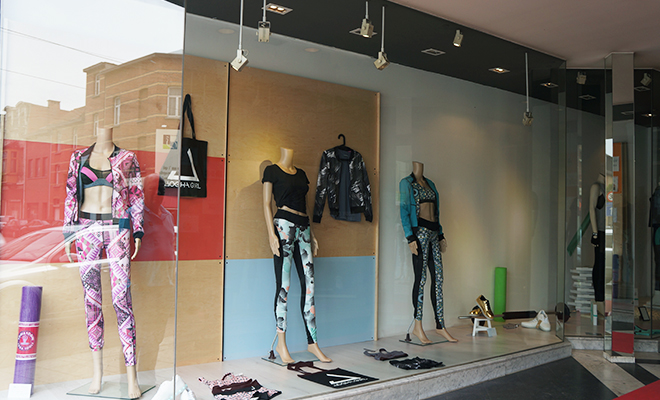 Where? Bredalaan 173, 2170 Merksem in Antwerp.
When? Every Wednesday to Saturday from 10am to 6pm.  
 
Did you miss out on your chance to visit our popup shop in Amsterdam? Check the aftermovie below!