Sunday May 29th was the day: the tenth edition of the Ladiesrun Rotterdam! Full of enthusiasm, a Jogha stand was present in the shop & lifestyle section of the event, the Ladies Fair. And we didn't just do this for nothing. During this wonderful Women's day, the Pink Ribbon charity organization was always kept at the center!
This organization fights against breast cancer through, among other ways, funding research and other related projects. And such a positive goal is definitely something that we can get behind! Thousands of sportive women ran together, including the mother of Jogha & Fitgirlcode CEO Aranka. We couldn't have been more proud!


Jogha meets Jogha Women

After the 5, 7.5 or 10 kilometer run, the ladies had more than enough energy to browse the relaxed Ladies Fair and score cool sport items and gadgets! At the Jogha stand, the ladies could admire and get to know  the newest Jogha collection, The Supernova Collection. It was awesome to see that so many Fit Girls already knew the brand! For them, this was their chance to see the items, try them on and of course, take them home. The only man part of the Jogha team, Rembrandt, was also there to help the women out with finding the right outfit for them (something that he was more than happy to do). Of course, he was actually there to answer the tricky questions, like the fitting of the bras! But the truly best part about events like the Ladiesrun Rotterdam is that we get the chance to meet our fans in real-life. It was amazing to have conversations with the same Jogha girls that have grown together with us!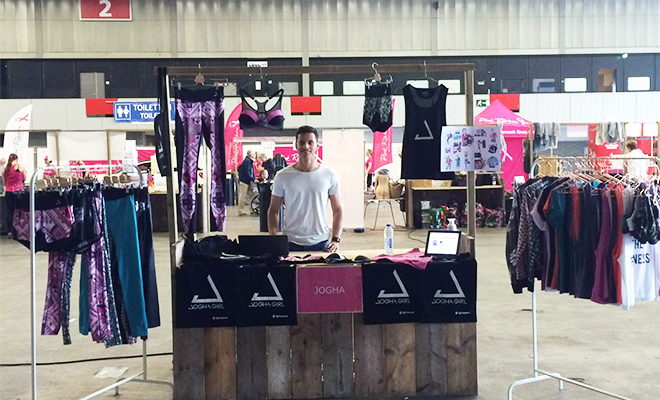 See you next year

Attracting new customers and also socializing with our current Jogha Girls is what makes these sort of offline events a very cool and educational experience for the Jogha crew. You'll definitely see us again, and also more frequently present at offline events!

Ladiesrun Rotterdam 2016, you were a great success! Thank you, and who knows what's in store for next year!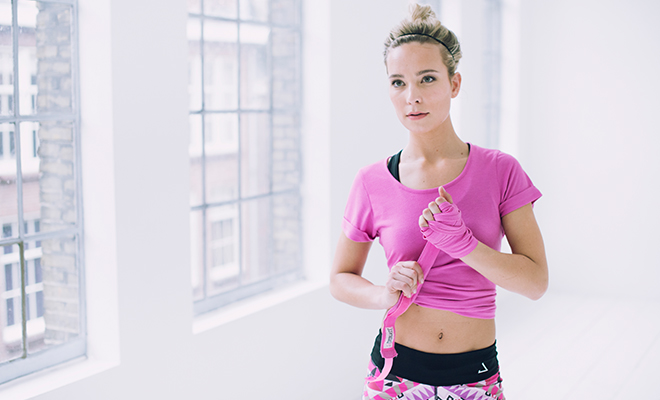 Source header: http://magazine.like2run.nl/

ladiesrun

-rotterdam-bedankt/