We are happy to annouche that, after the news of a new sellingpoint in the Netherlands, we have found an international partner! From this month Jogha is available via the English webshop Fashercise.
Fashercise is a shop in the UK where they sell only sportswear. It was founded by two Belgian women, about the same time as Aranka started Jogha. From the beginning there has been contact between the three operators, and now the two companies have grown and matured so that the step could be put to work together.

Jogha X Fashercise
Aranka has flown to London in October to celebrate the collaboration. For this, various events were organized to involve the audience in the cooperation between the companies. Bloggers and influuencers have always been highly valued by the two online brands. Fashercise, for example, also started with a blog, and emerged in the early period of Jogha off course the blog Fitgirlcode.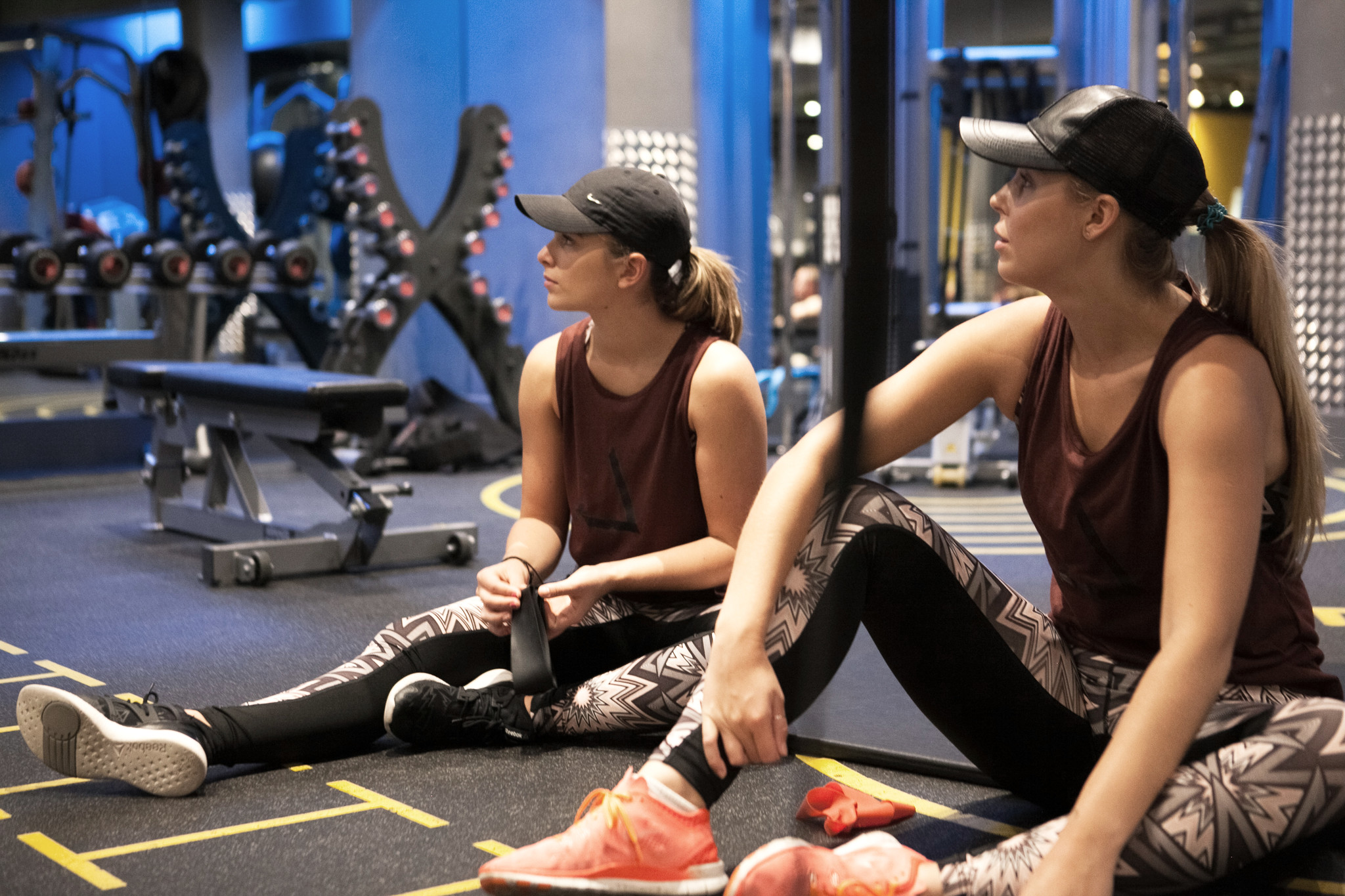 How to be a Girlboss
Fans ans customers were invited to be present at the Q & A with the three ladies behind Jogha and Fashercise. This was in the beautiful designhotel CitizenM. There was enough room for questions during the event "Hoe to turn your blog into a business". For example on how to make money with your blog and where you can run into as a starting blogger. Aranka, Alex and Cam experienced like no other what good and bad things you can run into and what to watch out for.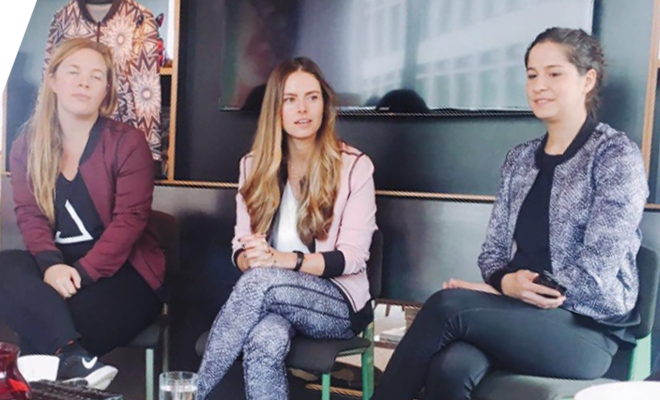 Jogha workout
After the event it was time to blow off some steam with a workout. Different influencers like Chessie King, Healthy Chef Steph, Lottie Murphy and Ninahealthily were invited to join. There were all dressed in Jogha. The women got a killer workout by the power team of SIX3NINE Personal Training. This was the perfect opportunity to show our workout gear is squat proof, supports, isn't see-through and everything stays in it's place when working out. Mission accomplished!

There is a cool video made of the workout, you can see it here

We are very proud that Jogha is now available via a retailer in the UK and we hope there will be many more international collaborations.