On Thursday August 25th, we opened the doors of Jogha World, an awesome store in the heart of Rotterdam where you can shop The Supernova Collection and other amazing goodies with huge discounts. But that's not all...you also get a free Jogha gym bag if you buy more than 5 articles.
Shop with huge discounts
The earlier editions of the Jogha Pop Up Sale were all enormous successes. Hundreds of women came to shop their favorite items. This time, the shop is opened at Coolsingel 79 in the Rotterdam city center. Here you can find The Supernova Collection on sale and other cool items that you can get with a minimum of 50% off. Do you still have a favorite item from The Supernova Collection that you really want to add to your sports wardrobe? Then you've got to be quick, because once it's gone, it's gone!  Invite your friends out for an awesome shopping day in Rotterdam and be sure to visit us.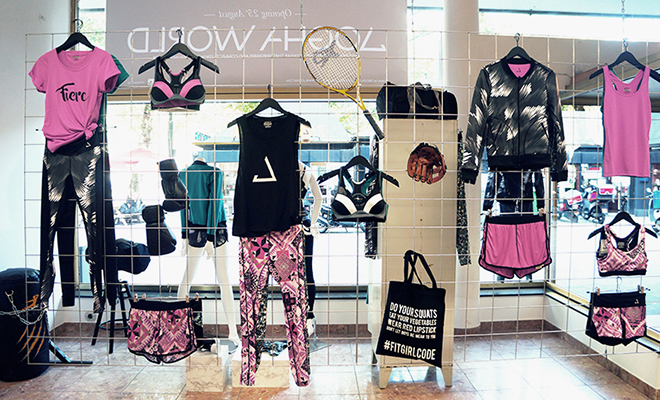 Team Jogha is here to help
Are you curious about how the Jogha collection looks on you? During the Pop Up Sale, you can really feel the quality of all the clothes and try them on. Every woman has a different body, so once you're happy with your Jogha outfit, you can get it immediately. Can't quite decide on what to get or have any other questions? Then Team Jogha is there and ready to answer all your questions and to give the best advice for you.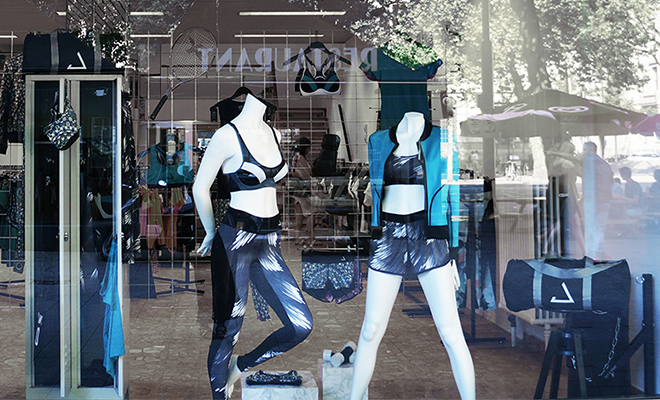 Where? Coolsingel 79, Rotterdam
When?
Tuesday: 10.00 ­- 17.30
Wednesday: 10.00 -­ 17.30
Thursday: 10.00 ­- 17.30
Friday: 10.00 ­- 21.00
Saturday: 10.00 ­- 17.30
Sunday: 12.00 ­- 17.00
We look forward to seeing you at Jogha World!