Posted on
By Editoral Office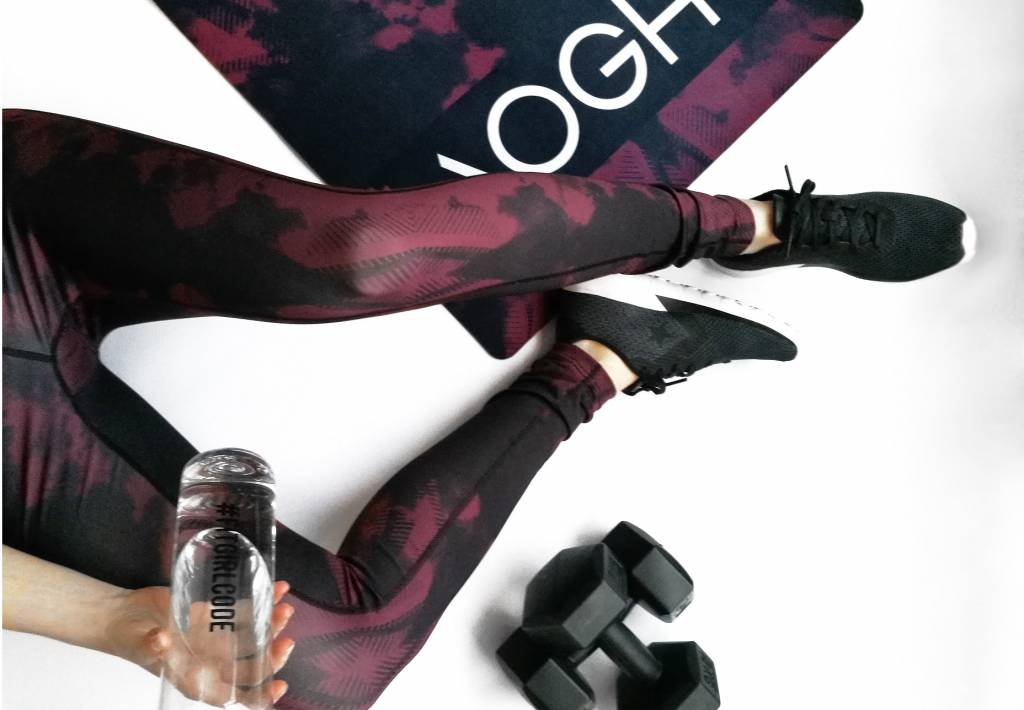 Who does not recognize this? You've looked around for hours at your favorite workout goodies and you finally make the decision to buy an outfit. Yes, you made your decision and ordered an awesome item! But at the arrival of the package you find out that the pants are too big or you prefer another color...
It just got easier
We do everything to ensure that our customers are happy with the items they buy on Jogha.com. Still, it may be possible that the item is not what you expected. If this is familiar, then we have some good news! From now on, it is possible to exchange your order. Is the fit not right? Or is the color not what you expected? Then you can exchange the item for a different size or color and the new item will be sent to you for free.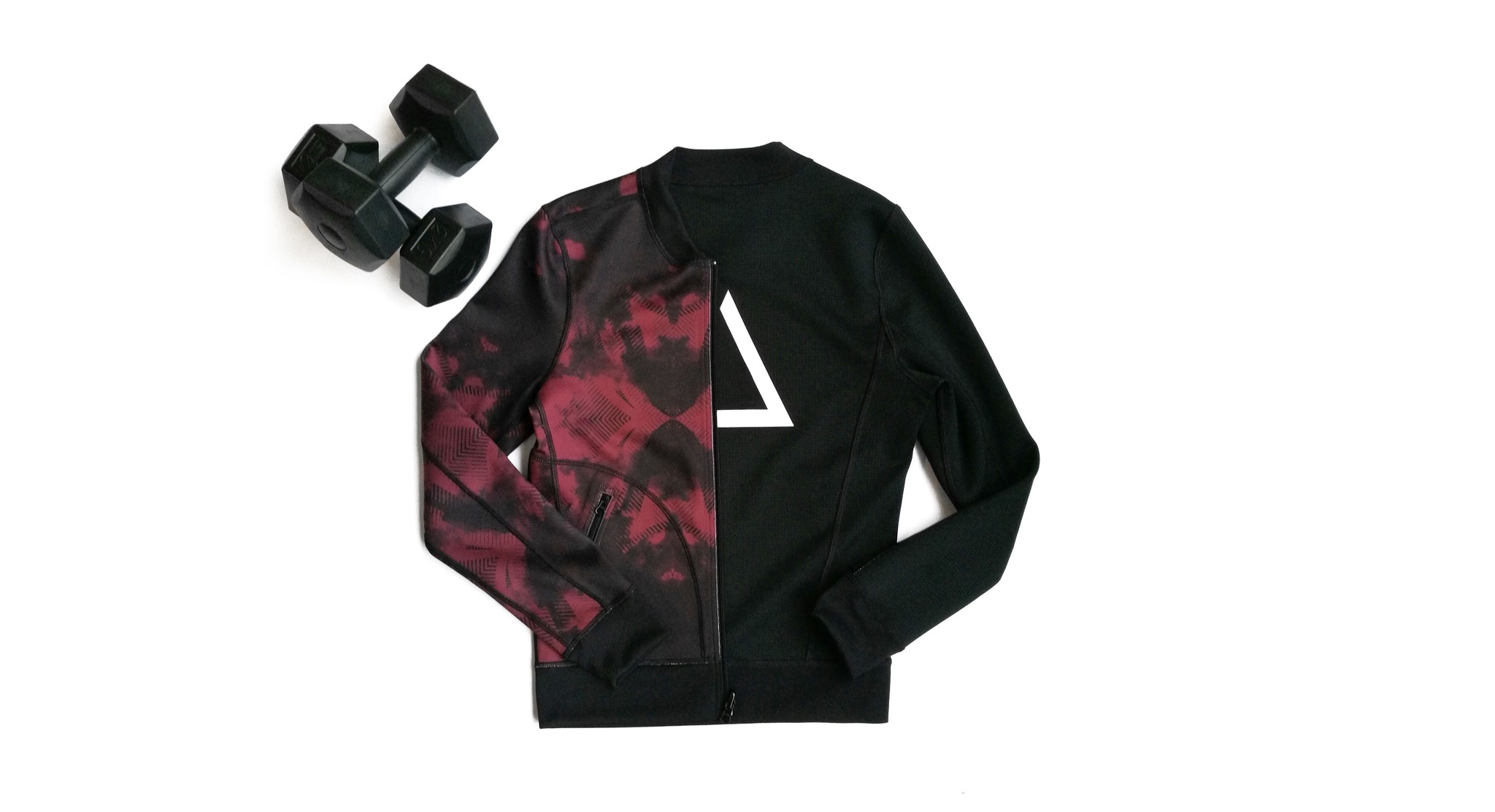 Why is is possible now?
In the past, it was unfortunately not possible to exchange an item. First you had to return everything and then reorder the desired item. That meant double shippingcosts... But now you can directly exchange! We got some feedback from the community that this was a recurring issue for them. No sooner said than done, we made it technically possible to exchange.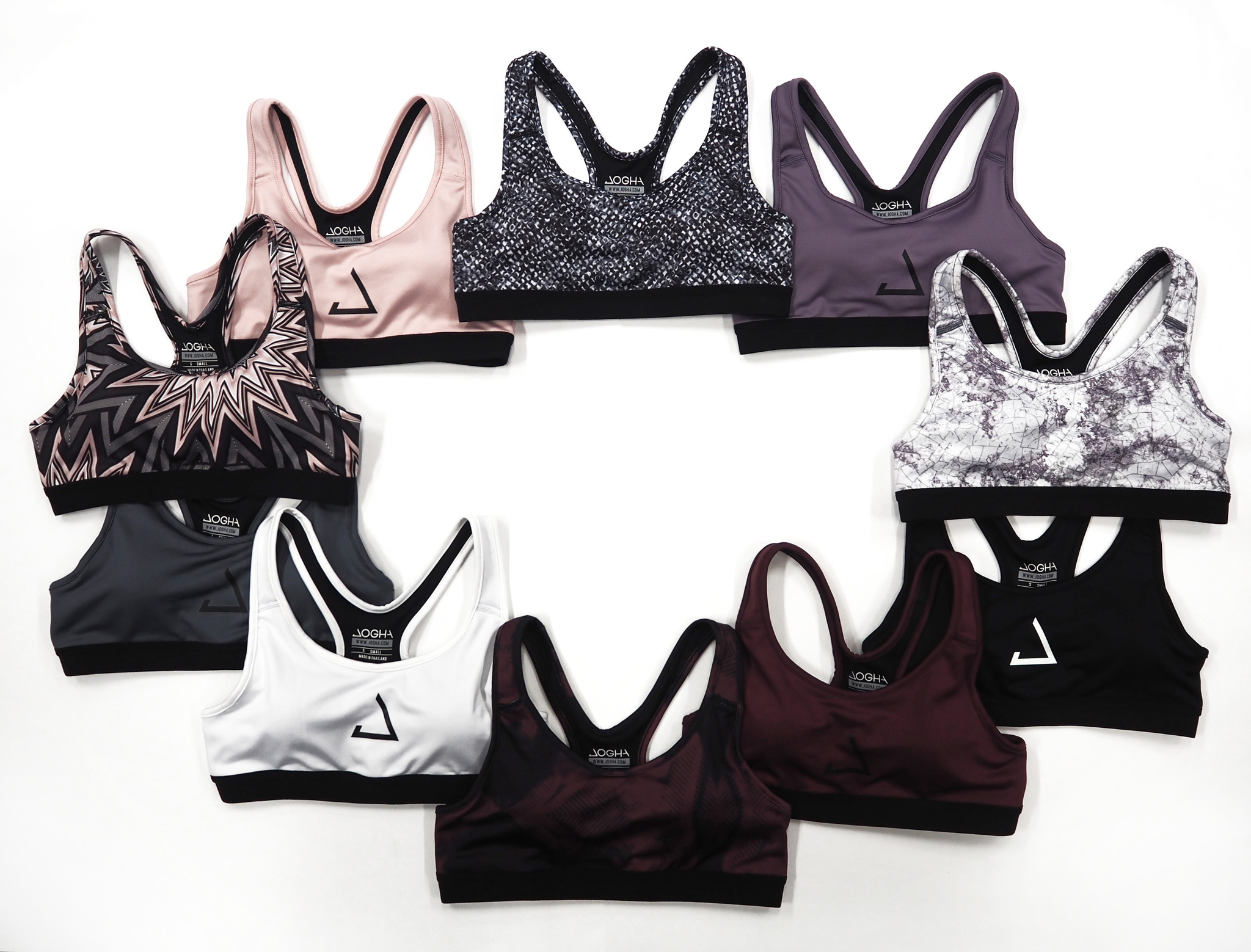 How does it work?
You can find the return instructions in your packet. Follow this and fill in the return form. On the return form, you can make it clear that you want to exchange and then you send the package back to us. Once this is received, we will ensure that the new item will be sent to you as soon as possible! Received your new package? Then you're ready to hit the gym!
We are always looking for ways to improve ourselves. Thanks to community feedback, we learn a lot! Are there things you'd like to see changed? Contact us at shop@jogha.com.