Posted on
By Editoral Office

Did you already check out the website? We have increased our sale to 40%! So, have you been doubting for weeks whether you should get that beautiful Reversible Jacket or the Purple Sports Bra you're in love with- but haven't bought it as yet? Well then now is the time to shop! To give you some inspiration on how to combine the prints and colours, we looked up some the pretty photos from you all: the Jogha Girls. Instagram is full of pretty girls wearing Jogha and we'd love to share this with you.
SCARLET HAZE
Instagram: @kimvanklaveren_ & @junoordzij
ONYX JUNGLE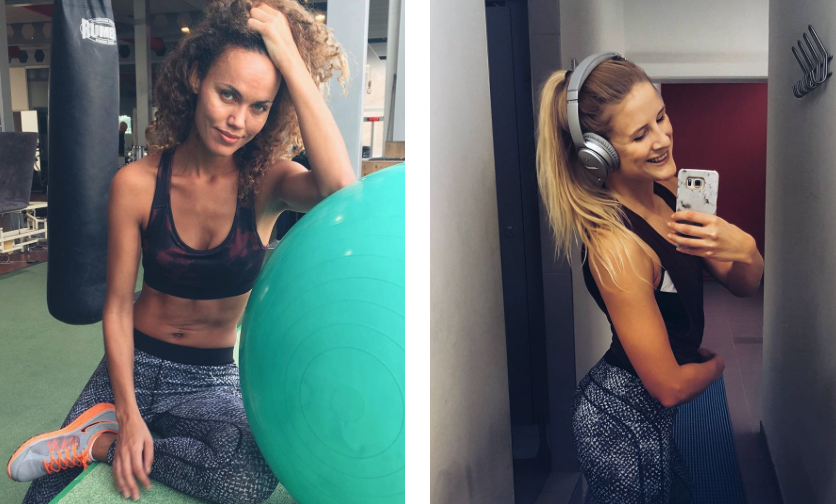 Instagram: @jamilla.samson & @thefittestyou
MARBLE DESERT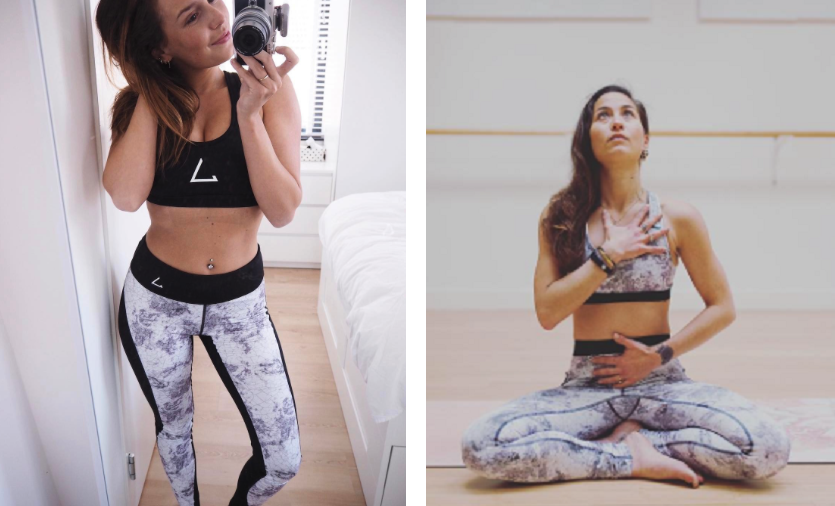 Instagram: @lifewithlot & @yogabyrachelvankoesveld
SOLID BLACK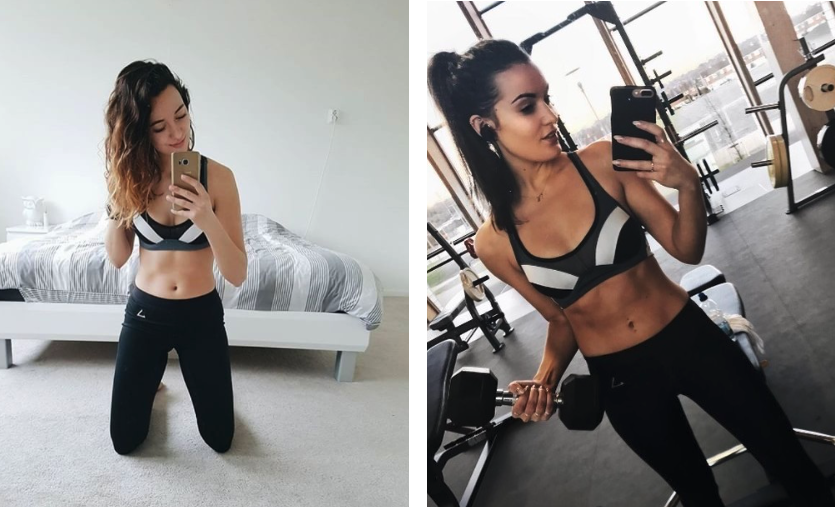 Instagram: @sue.fit & @anouskapb
NUDE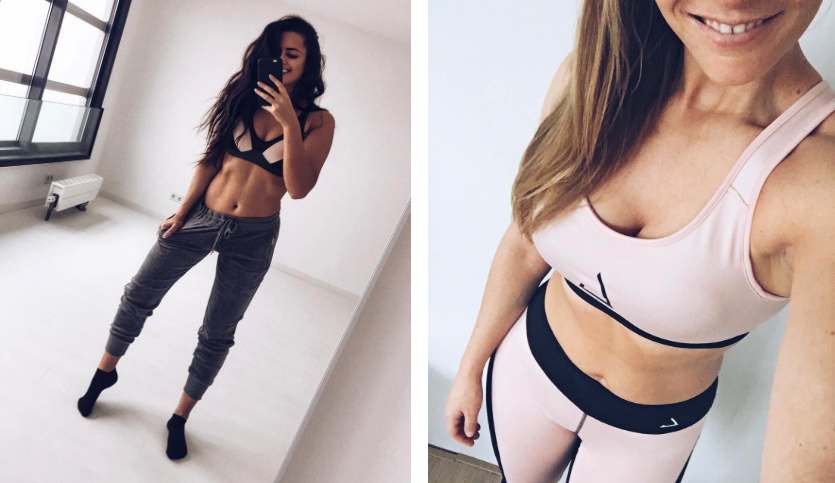 Instagram: @imrececen & @emmasarahvg
So, now that you've been inspired, what items from the collection would you love to have - and how are you going to style it? Hurry up and shop your favorite items! Don't forget to share your new workout gear on Instagram with the hashtag #joghagirl!