Posted on
By Editoral Office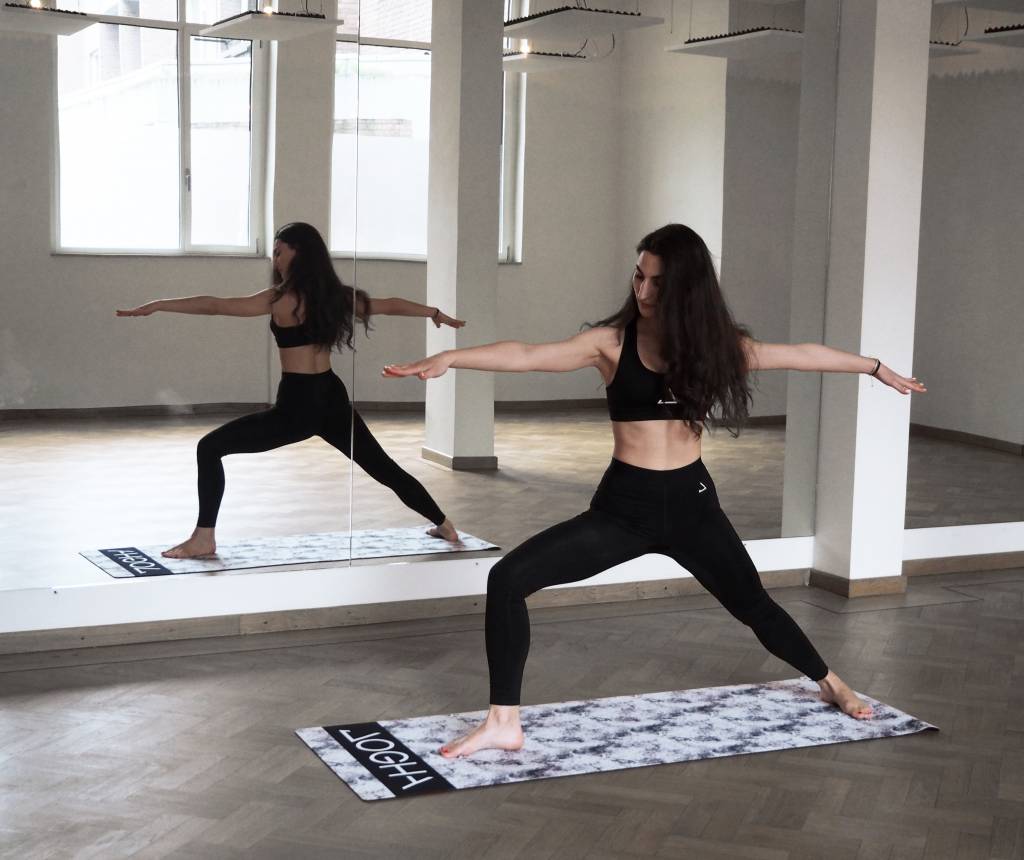 Are our mats only suitable for yoga? Definitely not! They are perfect for use during a workout or stretching session as well. What else is so special about our mats? We will tell you!
The perfect yoga and exercise mat? One with a soft rugged surface and absorbent material in order to make sure you won't slip. Yes, not even during a hot yoga class. The mats also come with straps, so once you're finished with your workout, you can easily and quickly roll up the mat and be on your way!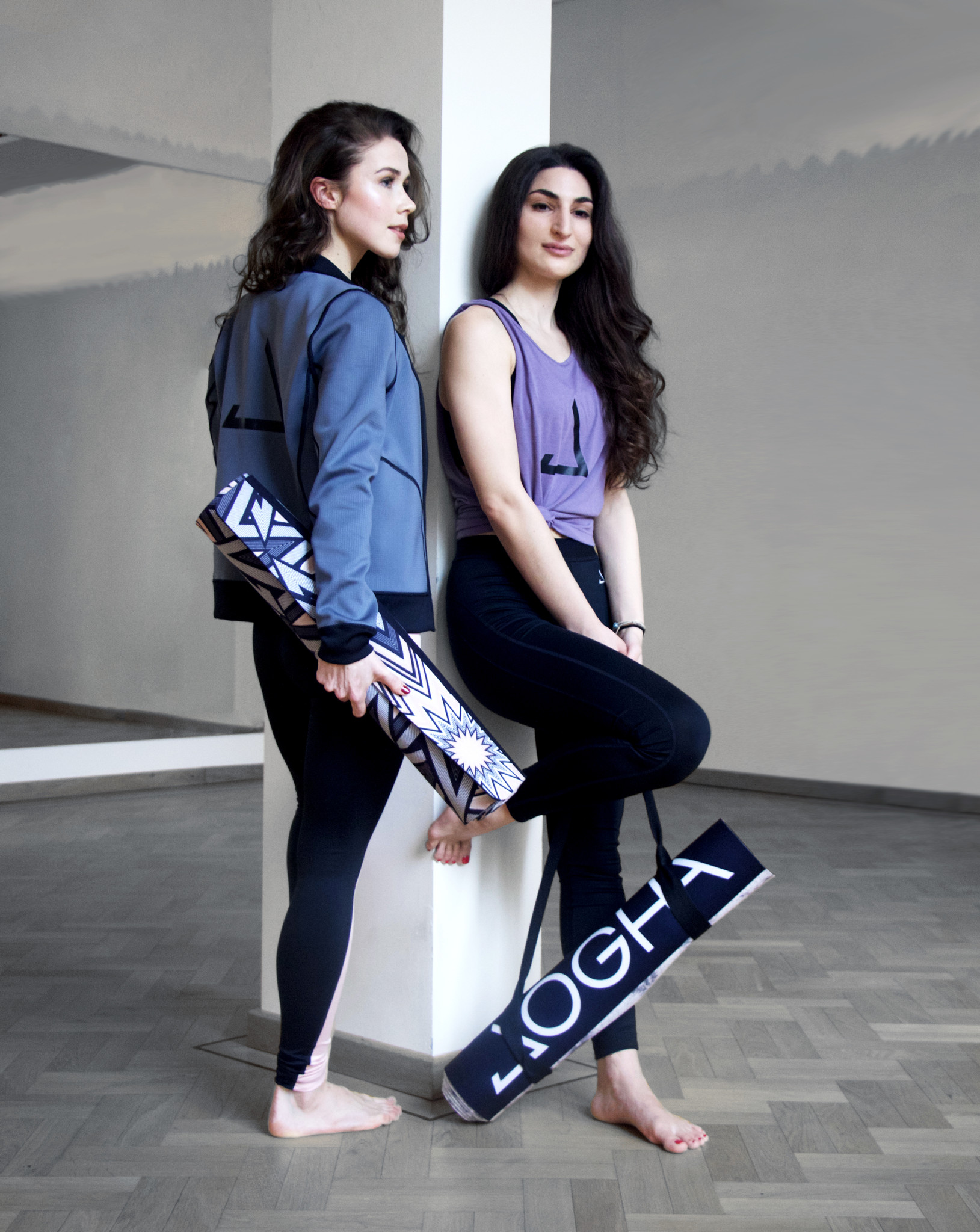 The yoga mats are not only easy in use, but are also eco-friendly. All Jogha yoga mats are made from organic rubber. The thick natural rubber base is made of a high quality eco-friendly material that provides a soft cushion to protect your joints.
If you'd like to make sure that your yoga mat stays in optimal condition and lasts you for a long time, we recommend cleaning it regularly by hand.
And the best part? We have them in four different prints! Which one is your favorite?